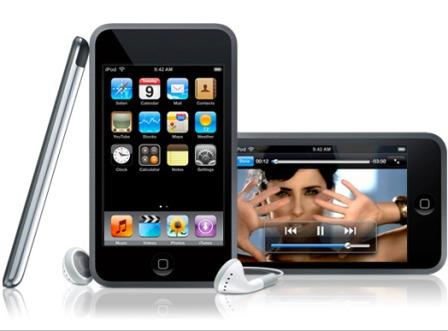 So I decided to get back to the gym and took my iPod Touch but apparently it is locked and I don't have the unlock code anymore.? Does this mean I cannot use my iPod Touch or is there another way to unlock it?
Kudos to becoming motivated to go back to the gym, I wish we all had your motivation!? iPods become tricky with a lost password but they are not forever lost.? All you need is a quick couple steps and you'll be back to using your iPod in no time.
There are a couple options to try when attempting to unlock an iPod Touch.? The first method we'll try is to save all the data on your iPod Touch without having to completely format the iPod.? Plug your computer in and open its folder when it pops into My Computer.? Change your folder viewing options in the window to "View all Hidden Files and Folders."? Navigate to the ipod_control >> device >> and look for a folder such as _Unlocked or _Locked.? Some say you can open this with a text editor and the 4 digit password is in that file.
If that does not work, the last thing to do is to reset your iPod from the computer.? Plug in your iPod and wait for it to open in iTunes.? When it appears on the left, right click for properties and select the option to Restore your iPod.
***NOTE: Restoring your iPod will wipe all your previous data from the iPod but not the computer or library on iTunes***